To kick off the month of November, I'd like to do a little give away for my readers! :))
As you can tell by the title of the post, the giveaway will be hosted by
Dressale
, and TWO winners will win a $30 certificate! :D
Dressale.com is an online fashion clothing store that provides a wide range of high quality customer-made wedding dresses, wedding party dresses, special occasion dresses, shoes, and other women clothing. Their prices are super reasonable and they have discounts going on right now!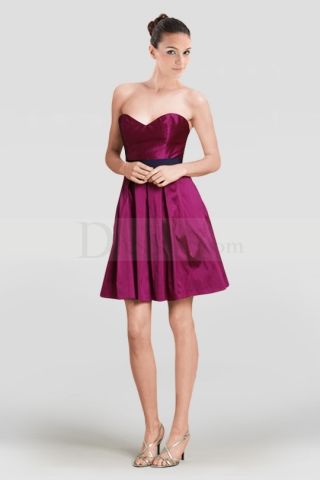 View More!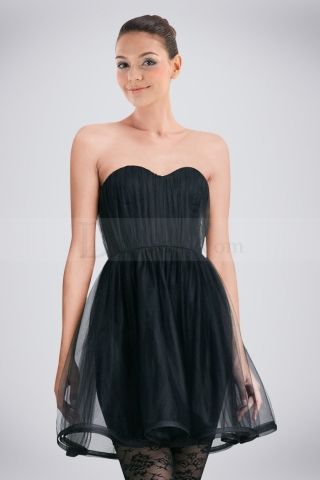 View More!
Here is what you need to do to enter:
1. Register on
Dressale
2. Like Dressale on
Facebook
3. Follow Romwe on
Pinterest
4. Subscribe to my blog! :)
5. Leave a comment on
this post
with your email address!
You can enter as many times as you wish!
This giveaway is
INTERNATIONAL!
I will announce the 2 winners here on my blog Nov. 30th.
With the holidays coming up, and Prom in a few months, you can't miss this!! For more on Dressale click below! :)